The Feniex Cannon is the brightest, most versatile hide-a-way in the emergency market…an...
$69.00
Feniex Fusion™ lights stand out. They are the brightest and most versatile in the industr...
$119.00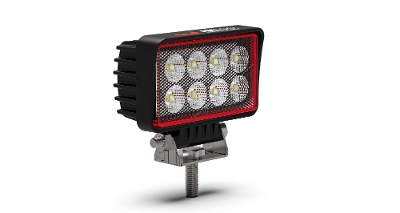 Make work brighter with the Feniex AM900, an effective and high-quality work light for any cons...
$39.00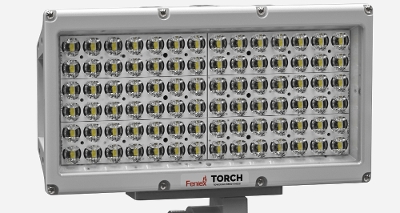 Feniex's AI Series is a revolution in off-road technology: it is the world's brightest ...
$329.00
Welcome to First Due Customs
First Due Customs is a locally owned company, with over 13 years of experience, specializing in customizing lighting and up-fitting for not only the emergency field, but also the commercial, private, and corporate buyers. Our staff is trained to outfit your vehicle with custom external and internal lighting, ensuring your safety responding to a call or sitting on the side of a roadway. If you are looking to have custom cabinets, consoles, or radio's installed, First Due Customs is able to professionally install those items with minimal turn around time. Thank you for visiting! We're currently modifying our site to better fit your needs! In doing so you may come across some small issues, if you do, please contact us at 302-990-5629. We apprecia ...




Free Shipping
On All Orders Over $500
Call Us Anytime
(302) 990 - 5629
Location

Based In Delaware
Connect With Us!
Sign Up To Learn About New Products, Updates, & Specials!