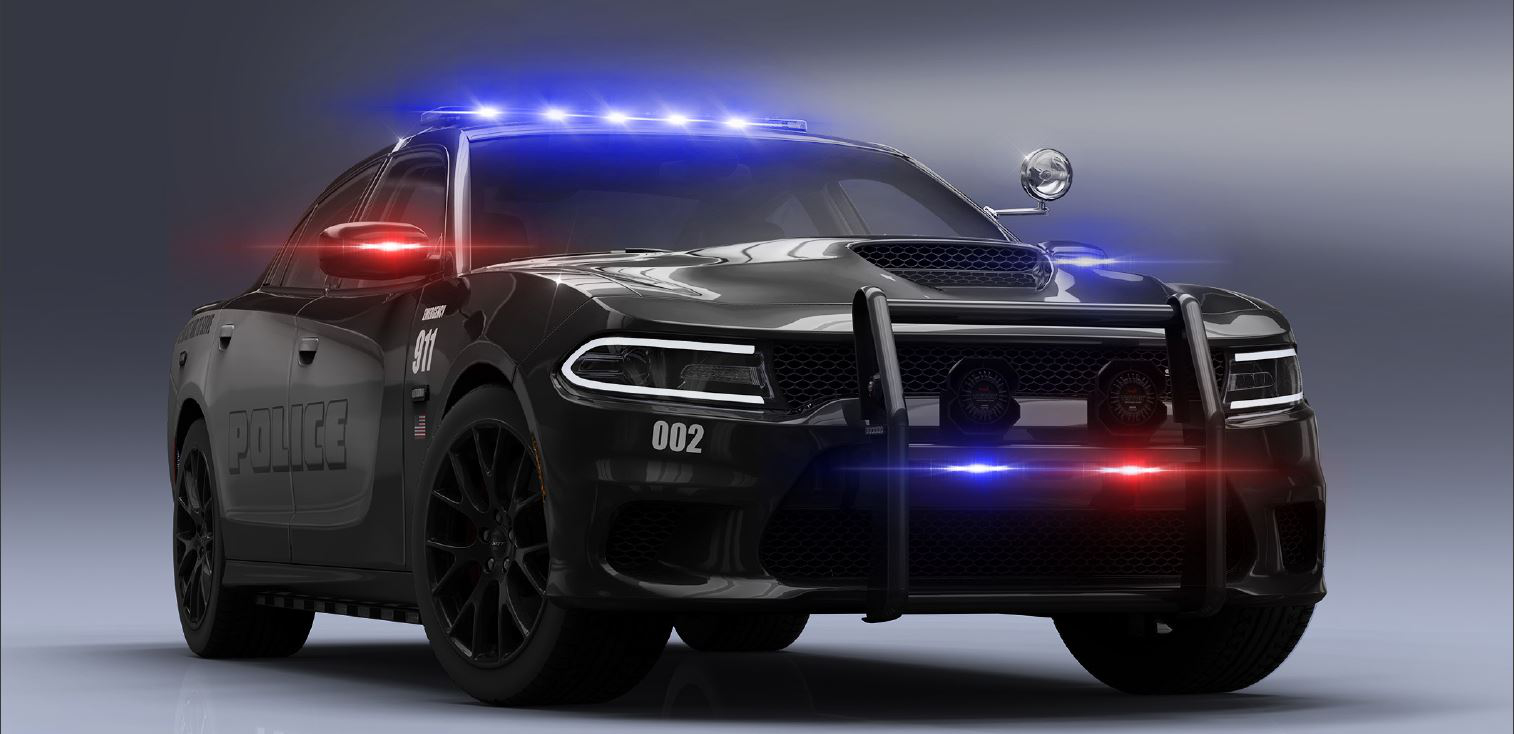 First Due Customs is a locally owned company, with over 13 years of experience, specializing in customizing lighting and up-fitting for not only the emergency field, but also the commercial, private, and corporate buyers.
Our staff is trained to outfit your vehicle with custom external and internal lighting, ensuring your safety responding to a call or sitting on the side of a roadway.
If you are looking to have custom cabinets, consoles, or radio's installed, First Due Customs is able to professionally install those items with minimal turn around time.
Thank you for visiting! We're currently modifying our site to better fit your needs! In doing so you may come across some small issues, if you do, please contact us at 302-990-5629. We appreciate your patience and understanding.